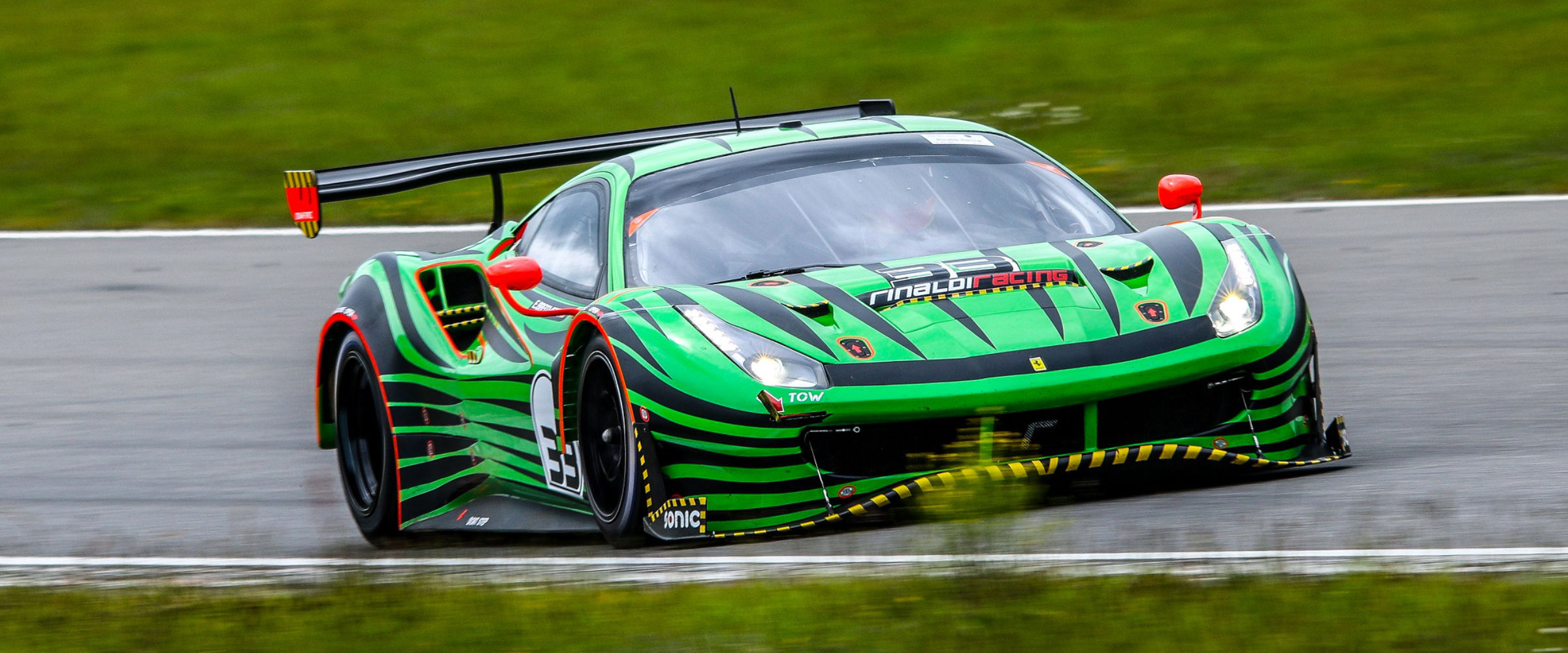 End of May and finally the wait is over! We are back on the race track at the Nürburgring with our racing cars.

More than ten racing teams with GT3 and LMP racing cars, who were allowed to put the pedal to the metal again after an almost three-month break from Corona, drove around the GP circuit of the Nürburgring at the weekend.
The strict hygiene regulations and the ban on VIPs and spectators did not in the least take away the fun of driving! We were at the start with five cars on Friday and seven on Saturday and all returned home accident-free and without any special incidents.
Normally, the 24h race would have taken place this weekend for the 48th time. However, due to the pandemic, this was postponed to the end of September.